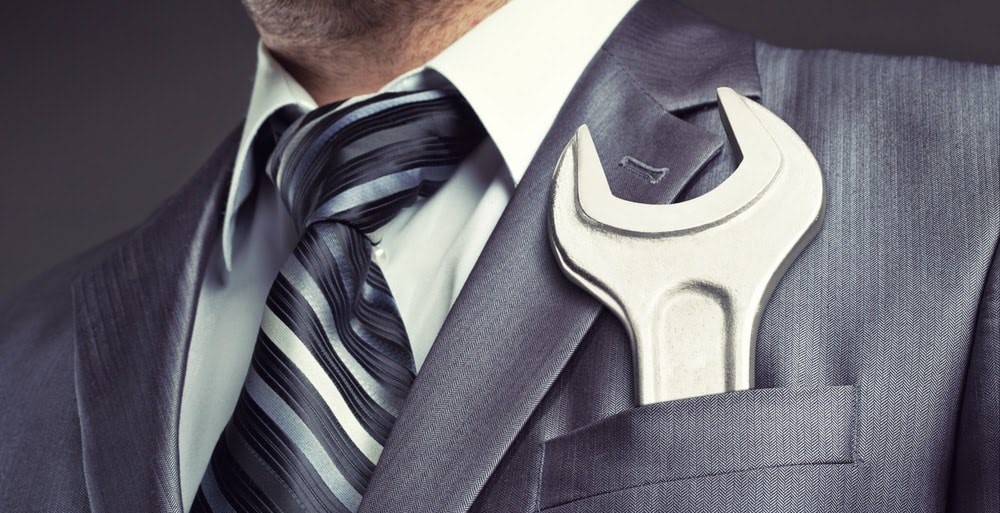 Whatever your project needs, we provide a full range of engineering services, ensuring that your project is delivered on scope, time, quality and cost. We offer a wide breadth of technical consulting services to enhance your project from development, through to implementation and operation. Examples of our technical consulting services include:
Technical assistance in design, design review, engineering assistance, O&M, construction, process optimization, master planning, planning studies and spatial planning Expert opinion services, identification and evaluation of technical alternatives, technical compliance checks, risk assessments, preparation of design criteria for tender specification, safety and availability assessments, decommissioning studies, optimization of operations and maintenance.
Various consulting and engineering services during the commercial operation of the facility including:
emissions testing, performance testing, condition monitoring, improvement programs (for comprehensive
performance, operations, energy and materials efficiency), audits, studies, other technical consulting services for operating facilities, etc.
Environmental and social studies: EIA, SIA, environmental due diligence, carbon and water footprint calculations, ecological surveys, soil studies, groundwater studies, end-use planning, Contaminant investigations, Environmental Health & Safety (EHS) management, etc.
Management, Organizational and leadership that studies comprise the knowledge necessary in planning,
organizing and supervising the resources of an organization. Also help to focus on maintaining the business competitive and meeting the goals and objectives settled by the strategy plan, while employing both human and material resources.